The Northwest Montana Reading Council
presents

The Back-to-School
Literacy Conference
August 16, 2023
Flathead High School
8:15am to 3:30pm
$40 Full Conference  |  Free with a Student ID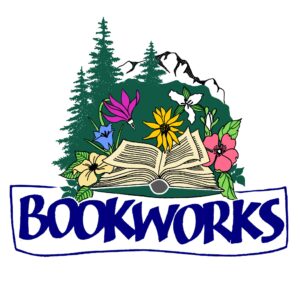 Bookworks in Whitefish will attend with books from the sessions and other educational resources for sale.
2023 Reading Conference Information
Featuring
Dr. Kate Kinsella
Keynote Address
time 8:30-10:20am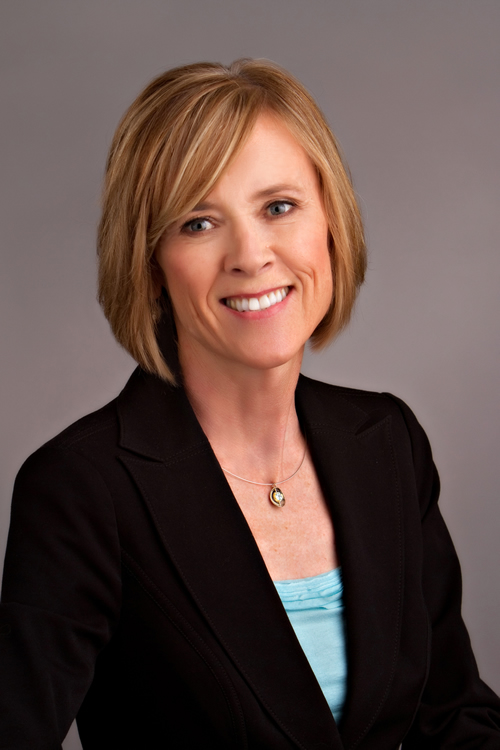 Dr. Kate Kinsella is an emeritus teacher educator from San Francisco State University. She is currently the CEO of Dr. Kate Kinsella & Associates, an educational research, professional development, and consultancy firm dedicated to multilingual learner achievement. Her 30-year focus has been equipping students from diverse economic and linguistic backgrounds with the advanced language and literacy skills to be truly high school and college ready.
Dr. Kinsella is the author of many publications and research-validated programs to support multilingual learners and striving readers. In Spring 2023, she will launch the first professional book in a series published by Corwin entitled Scholarly Interactions: Tools and Techniques to Engage Academic English Learners.
NEW THIS YEAR!

Eliza Thomas is offering an optional Presenter Support Workshop to support those who will be presenting at the conference this year.  The session will be three PIR credits and will offer tips for new and experienced presenters and time to put the presentation together.  The session will be in room 112 at Flathead High on June 14 and is currently posted on PIR.Net, #10063.  It will be an excellent opportunity to spend quality time with Eliza!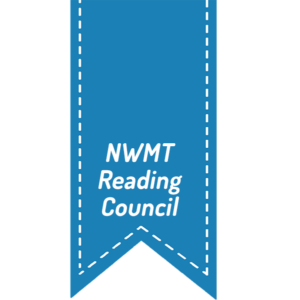 The Northwest Montana Reading Council is comprised of a group of current and retired Montana educators from the greater Kalispell Area, including Whitefish, Columbia Falls and Marion.  As a collective, we believe in supporting educators through empowerment and teacher-supported professional development. 
The council meets several times a year to plan and prepare for the annual conference. If you are interested in joining the council, we are always looking for more enthusiastic educators who love to volunteer their time to bring the best local literacy conference to Northwest Montana educators.
Co-Directors: Kelli Higgins
Treasurer: Megan Koppes
Secretary: Leslie DiMaio
Presenter Committee: Dani Burtsfield and Kim Wakefield
Conference Logistics: Sue Brown, Clayton Mauritzen, Betsy Kohnstamm, Aarica Phillips, Michele Paine, Sherri Nissen, and  Joe Fisher
April 23 – Zoom Virtual Meeting

Fall Council Meeting: at Flathead High School – Room 112, 4:15-5:15pm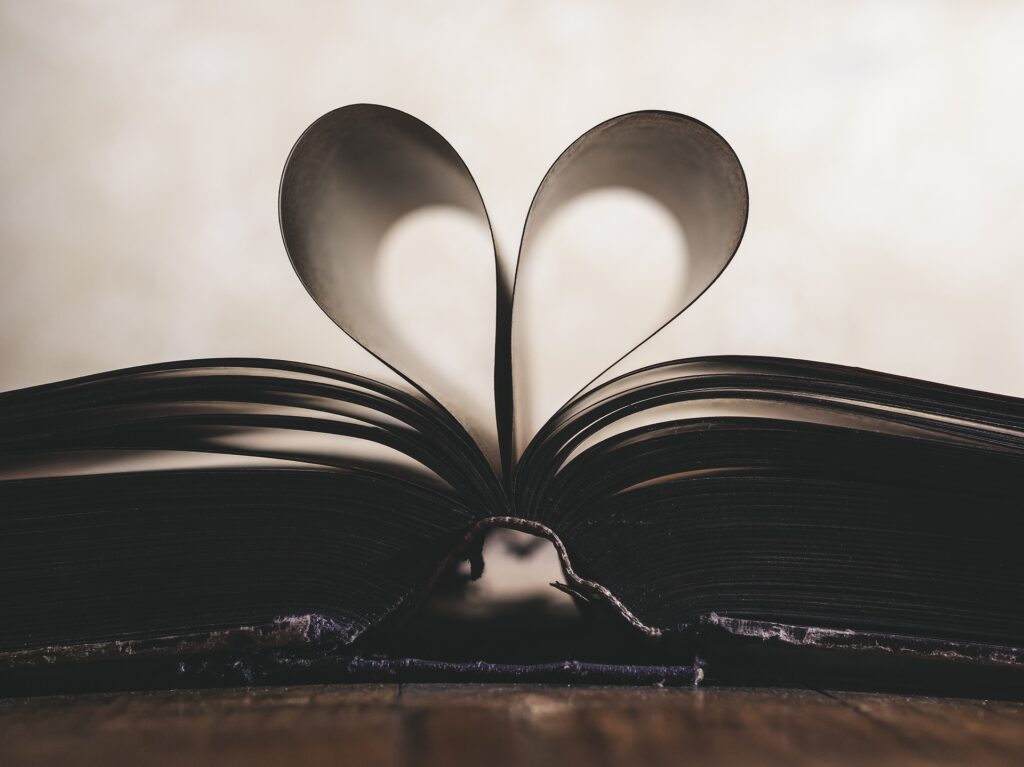 Each year at the conference, the council recognizes certain Educators, who have been nominated by their peers, as outstanding contributors to the growth and development of Northwest Montana Students and Teachers.
The following are the awards celebrated each year: 
Educator of the Year
Administrator of the Year
Support Educator of the Year
Friend of Education
Contact the NWMT Reading Council